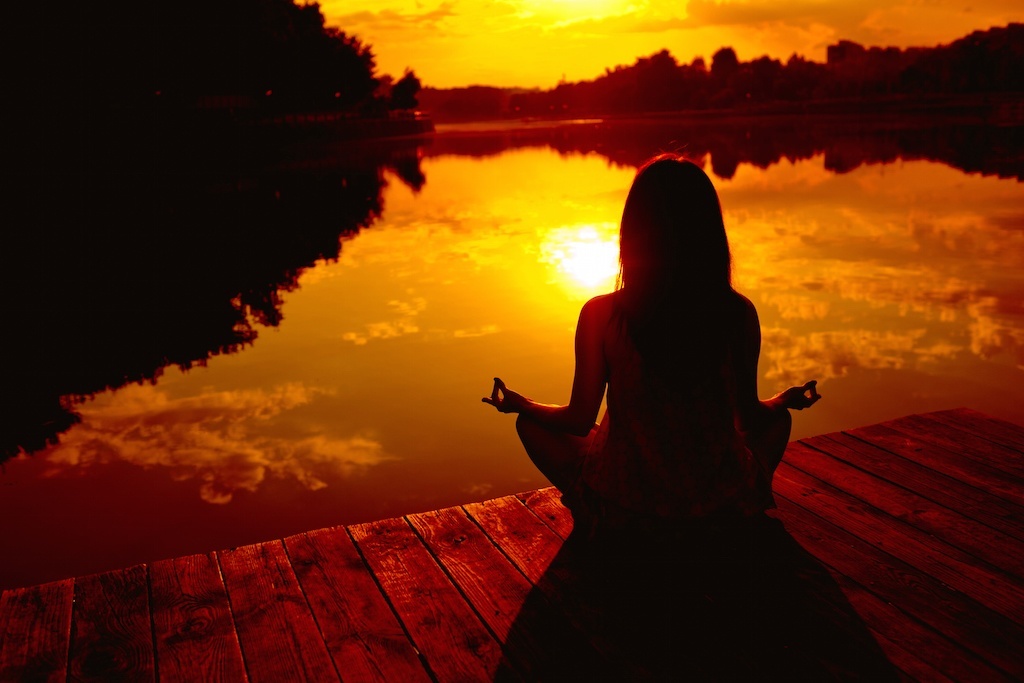 Are you ready to fulfill
your soul's purpose?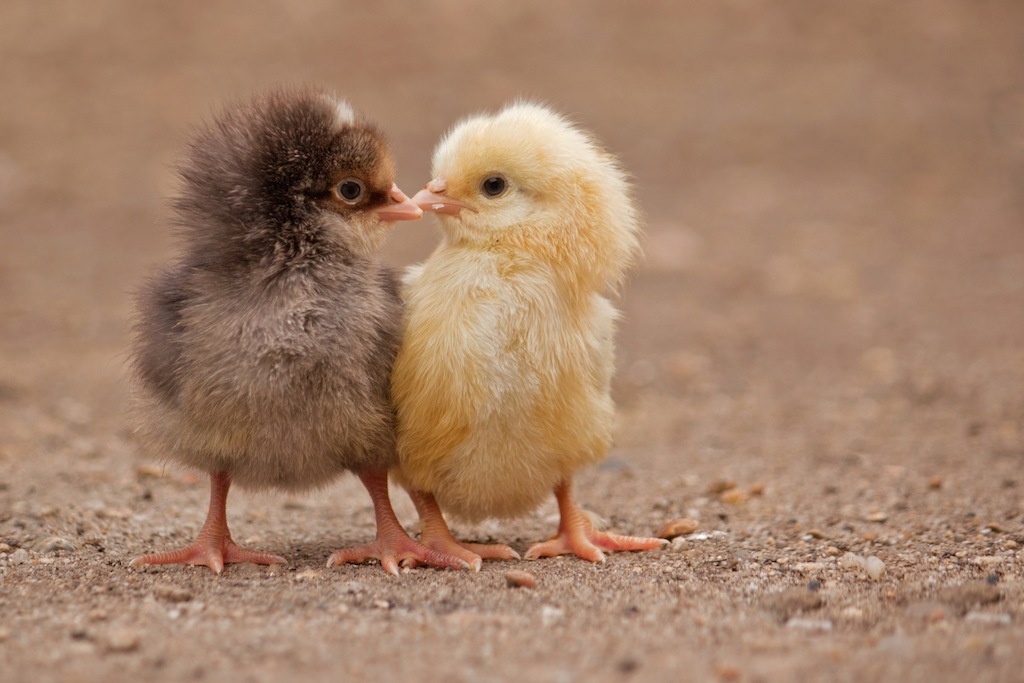 Are you attracted to share your gifts
in resonance with others?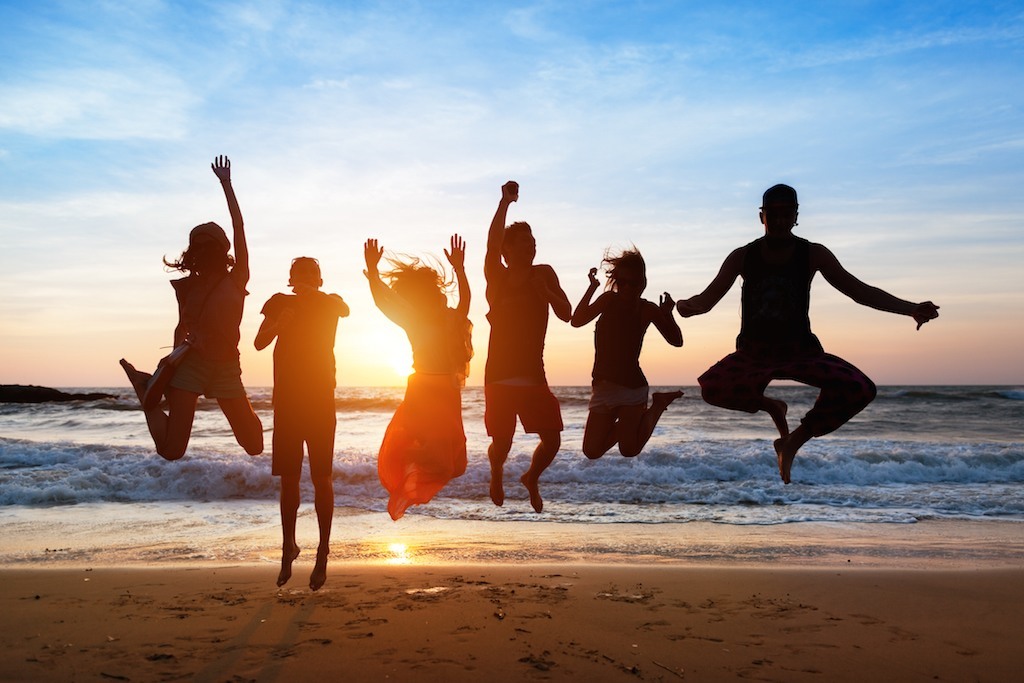 Are you inspired to play your part
in birthing a new world?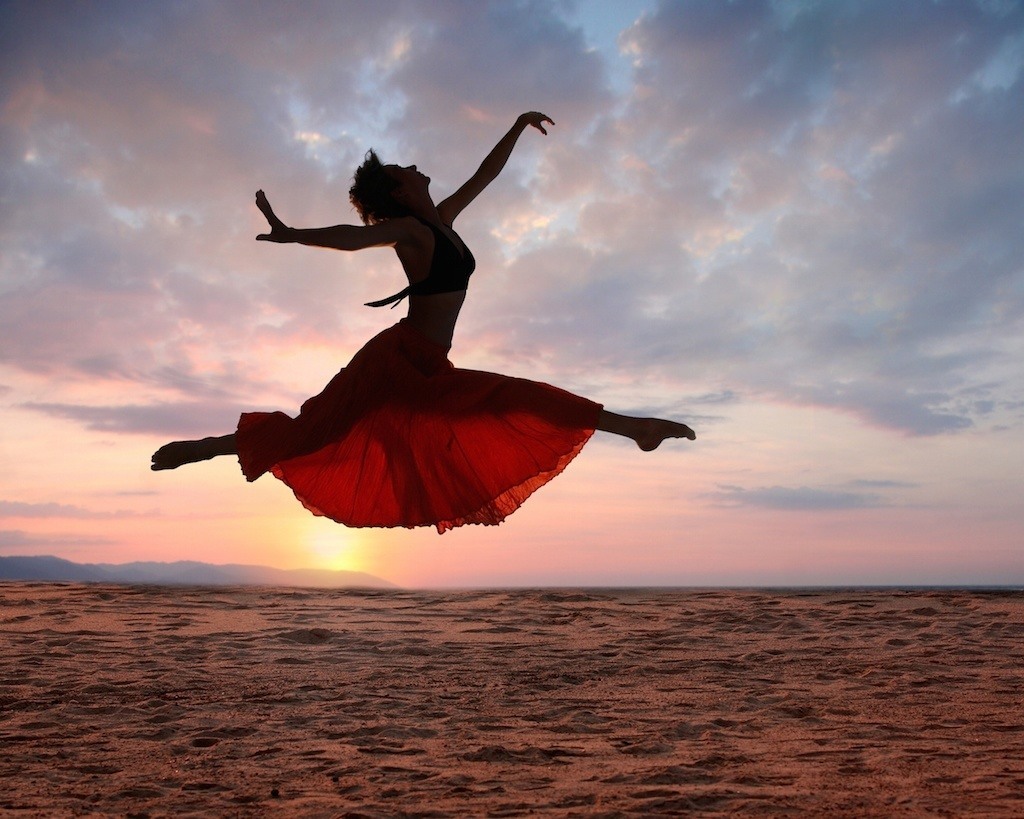 The time is now.
The choice is yours.
Take an evolutionary leap!

CO-CREATION:
Conscious alignment with Spirit, Nature, and the Essence of Self and Others.
LIVING CO-CREATION:
Joining with others in resonance and shared genius to fulfill your heartfelt purpose.
LIVING CO-CREATION:
Joining with others in resonance and shared genius to fulfill your heartfelt purpose.
ESSENTIAL ELEMENTS OF LIVING CO-CREATION
Awakening the Authentic Self
We are all in the process of waking up to our true identity. By looking within, we can access the essence of who we truly are and make an internal shift from self-centered to whole-centered awareness. We experience ourselves as universal and unique beings of love and consciousness, capable of aligning with Spirit to Co-Create the world our hearts desire.
Creating and Maintaining Resonance
Co-Creation begins when the Authentic Self expresses as love and joins with others in a field of safety, acceptance, trust and empathy. Resonance is the natural state of the Authentic Self and the essential ingredient for living Co-Creation. Through resonance, the Universal Force of Creation guides us to our perfect partners and our ideal place of service.
Overcoming the Illusion of Separation
The fundamental problem facing humanity today is the illusion of separation – from each other, nature, and our own divinity. The essential solution is the experience of union, an inner shift from fear to love, and – most fundamentally – an awakening to the consciousness that we are connected and interdependent.
Following Inner Guidance
At the very heart of the Co-Creative Self resides an intuitive, loving and comprehensive intelligence, the Impulse of Evolution. When we join together in resonance with others, we are able to access our collective intelligence, and unlock the next stage of our collective potential.
Expressing Our Soul's Calling
Each of us has a divine destiny. We are coded with unique gifts and talents that must be expressed if we are to feel whole and fulfilled. Our soul beckons us to "follow our bliss," to be all that we can be, to be a true Co-Creator in service to life.
Actualizing Shared Purpose
Once we have discovered our soul's purpose, our natural next step is to link with others in a shared field of self-actualization. We are guided by intuition and the force of attraction to join our unique genius with others in common purpose and service to the whole. The synergy that flows from our joining draws forth the brilliance of each person and results in higher outcomes and greater coherence.
Birthing a New World
We live in extraordinary times. Humanity is facing both personal and planetary challenges as old institutions and systems collapse and a new paradigm that more accurately reflects our vision, values and expanded awareness is being born. This shift from a worldview based on domination to one of partnership and mutual empowerment is already beginning to blossom, allowing us to see the buds of a culture that is more loving, joyful, and fulfilling.

OUR VISION
We envision living in a world that is an embodiment of our spiritual essence.

OUR MISSION
We empower individuals and groups to express their full potential in service to our mutual awakening.

OUR ACTION
We support individuals and groups in living the principles and practices of co-creation.

We thank all those who have inspired and guided the way for us over the years: Sri Aurobindo and the Mother, Teilhard de Chardin, Eckhart Tolle, Barbara Marx Hubbard and so many others.
We are also grateful to the members of our Hummingbird Community and other beloved friends, too numerous to mention, for their love and support as social pioneers in this great adventure of consciousness and Co-Creation.
May each of us find our perfect partners and express our full potential as we contribute to the birth of a planetary Co-Creative culture.
All elements of the Co-Creator's Handbook and the online course "Living Co-creation" came alive.  The interrelatedness of all - spirit, nature, and humans was tangible and nourished each other in the field of love. To experience the course at Hummingbird where Co-Creation is at home was very special to me.  It felt that the 4 days of the retreat infused my system with all the elements which provide the readiness to be an instrument of Co-Creation and love, to incarnate my Essential Self in oneness with the whole.
Sandyra, Hummingbird
Living Co-Creation retreat at Hummingbird Community
The Living Co-creation Workshops was such an amazing experience for me! The lessons I learned have stuck with me and it has really helped me to know what I want to do and what I want to bring to the world. It has played a major roll in preparing me for the next chapter. I am so grateful!
Jim
Living Co-Creation retreat at Hummingbird Community
Thank you for your container honed through years in love, compassion, and service. What a dynamic well rounded powerful leadership of FOUR.   I feel like you must have done ceremony to bring the right group of participants together at the right time to create the right portal for right effect….for more than just us.  Our heartbeat rippled out into the larger world.    Great Gratitude!!!
Nancy
Living Co-Creation retreat at Hummingbird Community
The online course was deeply supportive of my process in growing Co-Creative capacities on many levels, and I am delighted to know that many will be gathering to deepen the practices and principles of Co-Creation this month at Hummingbird!
Amanda Creighton, Hummingbird Community
Living Co-Creation Online Course.
Specially the guidelines are a tool for me which I introduced in my work team and it gives endless material for reflection and discussion. To bring the process in our lives in Auroville, and wherever we are, is the most inspiring development. And it is especially potent to apply these practices in situations or with people which/who are challenging.
Friederike, Auroville
Living Co-Creation Telecourse for Auroville, India.
Interacting with a large group of Aurovillians within this kind of environment is an opportunity and a gift to help me move toward my own deeper awareness.  Among the immediately useful and practical gems from the Living Co-Creation course, for me, was "Put attention on your intention!" In gratitude.
Patricia, Auroville
Living Co-Creation Telecourse for Auroville, India.
This course is meant to be taught to groups. Katharine & Makasha Roske and Carolyn & Sanford Anderson guided us in a very loving and trustful atmosphere in a profound group experience where we could discover and establish a heart resonant field between us as a whole. For me this course is the foundation for the birthing of a New Humanity, as it gives you very practical tools to move into the new paradigm of love and a Co-Creation.
Sandyra, Auroville
Living Co-Creation Telecourse for Auroville, India.
Doing the Co-Creation course really brought a big change in my life. Being together with people and finding together the call of your inner self was a wonderful story.  After a few weeks it was clear that we were doing a work that reaches beyond the individual, that we were creating a forcefield around us, above us, in Auroville…. A field that feeds us and others with strength, hope and love to co create in Auroville.
John, Auroville
Living Co-Creation Telecourse for Auroville, India.
I thank you from the bottom of my heart for this great idea to bring Living Co-Creation to Auroviile. It will have a huge impact for the future.  I loved all of it and will continue in August. Thanks for all of you!!! The team in the US and in Auroville.
Peter, Auroville
Living Co-Creation Telecourse for Auroville, India