CO-CREATIVE RELATIONSHIPS
www.globalfamily.org
Global Family, founded in 1986, is a 501(c)(3) non-profit organization committed to shifting consciousness to unity, love, and co-creation. Co-founded by Carolyn, Barbara Marx Hubbard and two others, this organization has shared co-creative practices with individuals and teams all over the world for over three decades.
www.hummingbirdtlc.org
Founded in northern New Mexico in 1996 by Carolyn, Katharine, Makasha and three others within Global Family, Hummingbird Community is a family of pioneering souls who are cultivating a joyful, vibrant, co-creative culture for the emergence of a thriving new Earth. Hummingbird calls to those who desire to serve humanity's collective awakening while realizing their own true nature.
www.earthguardians.org
A tribe of young activists, artists, and musicians from across the globe who are stepping up as leaders and co-creating the future they know is possible. Katharine and Makasha, together with their daughter Tamara, co-founded Earth Guardians in 1994. The movement is constantly expanding with over 400 Earth Guardian crews spanning six continents.
www.GoodoftheWhole.com
Good of the Whole is a global community making visible and celebrating what's working in the world. It serves the greater good of all life as we evolve consciously towards a sustainable, co-creative culture. Good of the Whole cultivates an ethos of wholeness where every individual feels valued, connected, and whole!
www.diannecollins.com
Dianne is the author of "Do You Quantum Think? New Thinking That Will Rock Your World." She and her husband Alan are masters in the art of distinguishing. We believe that learning to make the distinctions of Quantum Thinking is an important aspect of Co-Creation.
https://www.intomeisee.nl
Jules van Beek and Delilah Verhoeven, who live in the Netherlands, support others to explore their inner worlds to satisfy their souls' longings and to come into their authentic power. They are dedicated to a paradigm shift that can lift the burden of the billions of people living in poverty today, who suffer from hunger, are oppressed and abused by their circumstances.
https://humantrust.com
HumanTrust is Europe's largest life coaching network, co-founded by Veit and Andrea Lindau , in Baden, Baden, Germany. The offer a variety of courses, events, and networking opportunities to empower individuals in reaching their highest potential.
www.puria.org
Puria Kastele is the founder and host of the annual Conscious Evolution Summit that reaches thousands of individuals worldwide, originating from Germany. Puria offers individual and group retreats to empower participants to tap into and express their divine nature.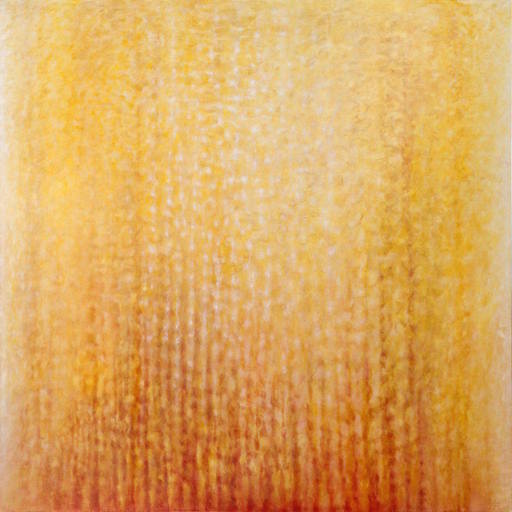 ALIGNED GROUPS AND INDIVIDUALS
We feel highly resonant with the following groups and individuals:
www.heartmath.com
and
www.heartmath.org
HeartMath is well known for its
Quick Coherence Technique
, which leads you into a state of deeper resonance with yourself and with others. The team at HeartMath helps individuals, organizations and the global community incorporate the heart's intelligence into their day-to-day experience of life.
www.reinhabitingthevillage.com
This is an intergenerational movement of individuals and groups committed to showcasing simple ways to live in balance and be thoughtful stewards of our one shared home.
www.vistarfoundation.org
This non-profit spiritual organization is dedicated to the power and potential of Collective Evolutionary Consciousness for individual and global awakening. It was founded in 1994 by Dr. Ron Friedman and Victoria Friedman.
www.humanitysteam.org
Humanity's Team was created by the spiritual author Neale Donald Walsch and is a center for leadership events and workshops intended to create the possibility for a new spirituality to emerge on the earth. Dubbed "a civil rights movement for the soul," the movement has over 100,000 adherents from more than 150 countries on six continents.
www.noetic.org
The Institute of Noetic Sciences™, founded in 1973 by Apollo 14 astronaut Edgar Mitchell, is a nonprofit research, education, and membership organization whose mission is supporting individual and collective transformation through consciousness research, educational outreach, and engaging a global learning community in the realization of our human potential.
www.marikapopovitsart.net
Marika Popovits's paintings are a form of transformational art. They have evolved over decades of study, research and travels, leading to international exhibitions and representation in numerous public and private collections around the world. The Renaissance glaze-technique, rediscovered and preferred by her since the 1970's, has been a perfect tool to express realities within the realms of Consciousness–matter, resulting in the mature Art shown in this collection.